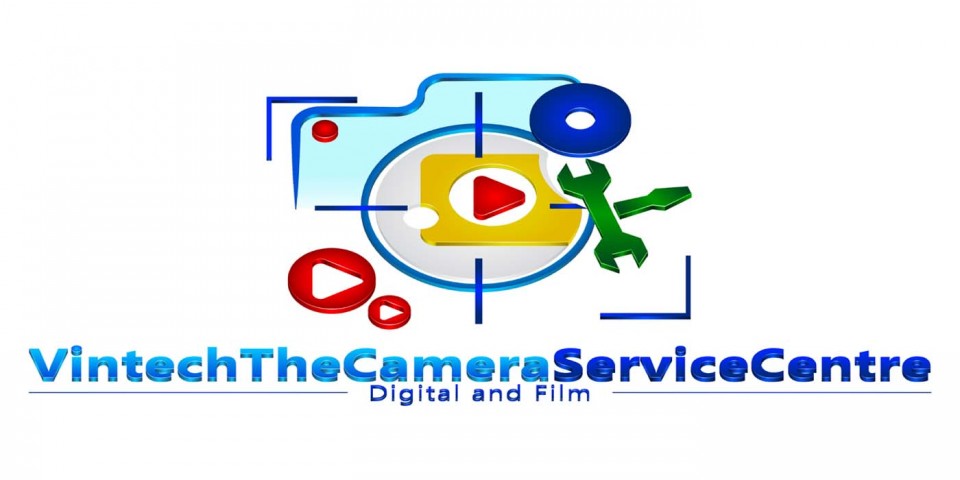 Services offered
Vintech's services are provided for all types of digital cameras, lenses, film cameras and video cameras.
All photographic equipment is warranted for 12 months and video equipment is warranted for 6 months.
Quotes are provided in 3 working days.
Most services are provided within 10 working days, however, depending on parts and availability this time frame may vary.
1 hour sensor clean and same day services
Sensor Clean
Are you getting spots on your images? This generally means you have dirt or dust on the CCD inside your camera body. We provide a fast sensor cleaning service.
A  1 hour minimum time is required and most sensor cleans will be completed the same day
Memory card recovery & video to DVD transfers
Have you accidently deleted or otherwise lost data?
All types of memory cards and HDD/SSD drives can be recovered. We have the equipment to recover it.
We convert Video to DVD, Film to DVD, VHS to DVD, VCR to DVD, Tape to CD, and Record to CD
Our conversion services can take your VHS, films, audio cassettes and records – and transform them to digital CD/DVD media. Save deteriorating cassettes by converting your old analogue media to digital and save your precious memories.
Disclaimer: Same day service is only valid if you call our hotline on (03) 9602 1820 and we have agreed to do so.  Same day service also depends on the shop work load and availability of parts.
All minor repairs can be completed on the same day.
What they say
"The service was outstanding – all repaired and cleaned within minutes, right then and there and he did it at NO CHARGE as there wasn't a big fault with my lens. I will forever go back to this place –  THANK YOU! You deserve more than 5 stars!"
"Fantastic Service! I picked Vintech despite a number of competitors with street level exposure next door and across the road, due to them having the most competitive price and quick turnaround on repair. The estimated quote was easily given via a no fuss phone call. I will use again as my preferred repairer and refer to family, friends and colleagues. Many Thanks."
"Great service at a great price. Dropped off the camera then went to a cafe and they rang say it was ready to pick it up before I could finish my coffee!!"
"Absolutely wonderful service! On holidays and needed a repair on one of our lenses. Let them know and luckily had it back the same day for us! Very good service and lucky we found the business on Google as no one like this back in North Queensland! Thanks again for getting our lens back so promptly!"